&nbsp Reviewed by :
&nbsp Doransphotos
Tue 31st May 22
Donabate Beach Shoot,Donabate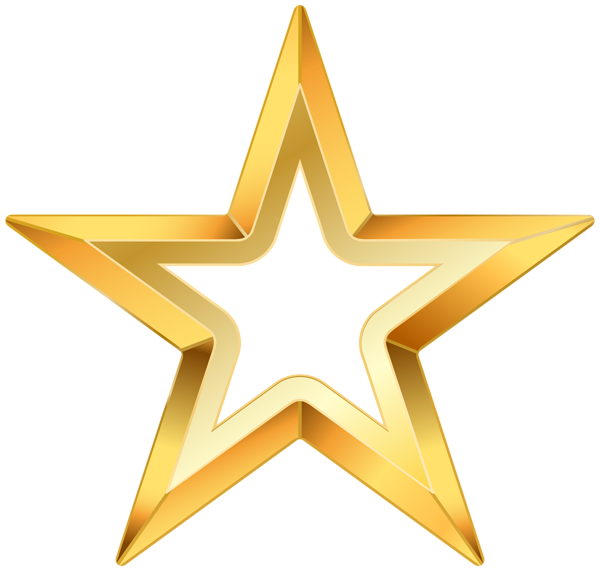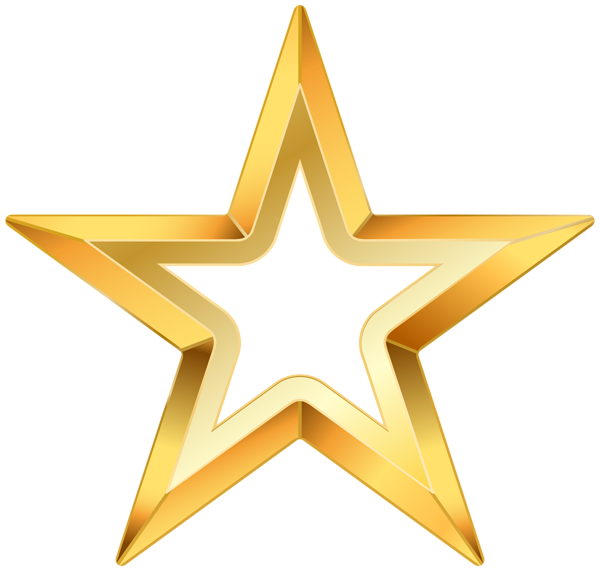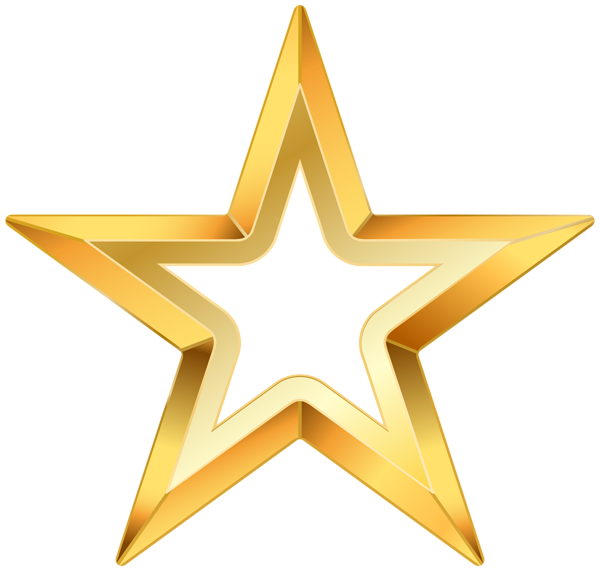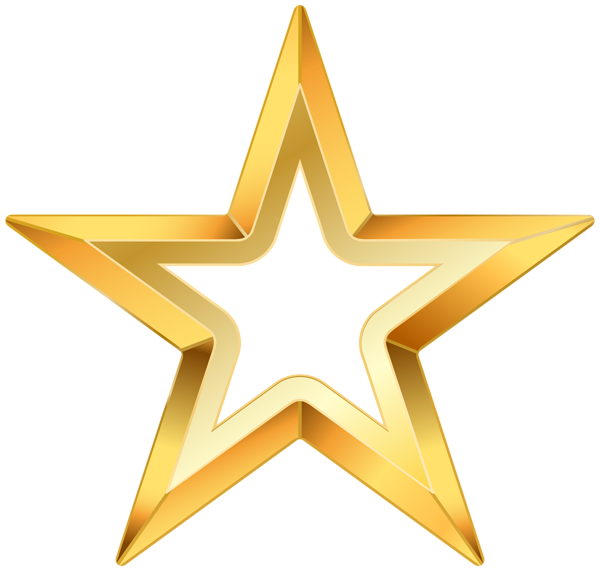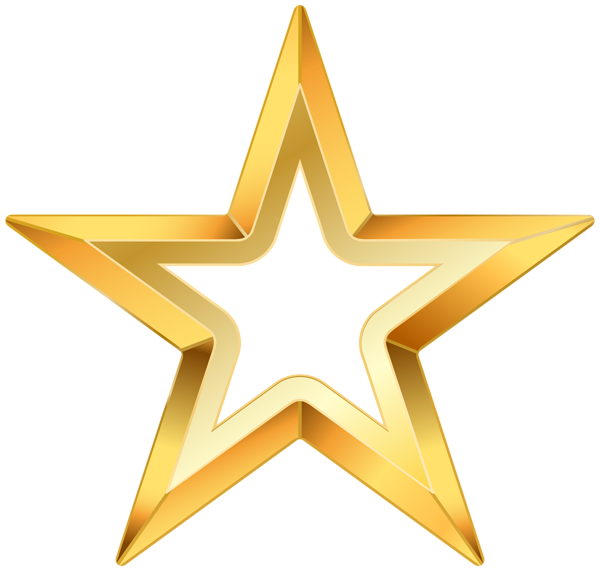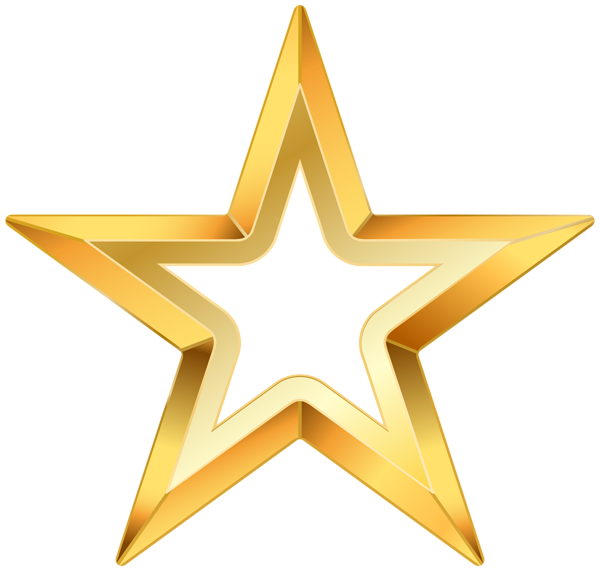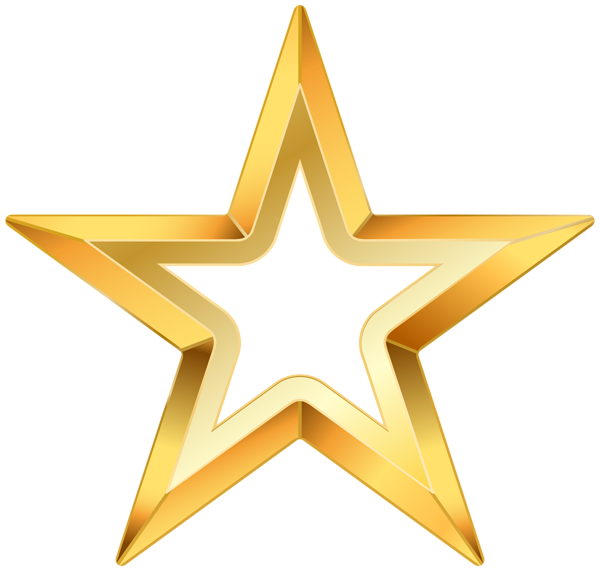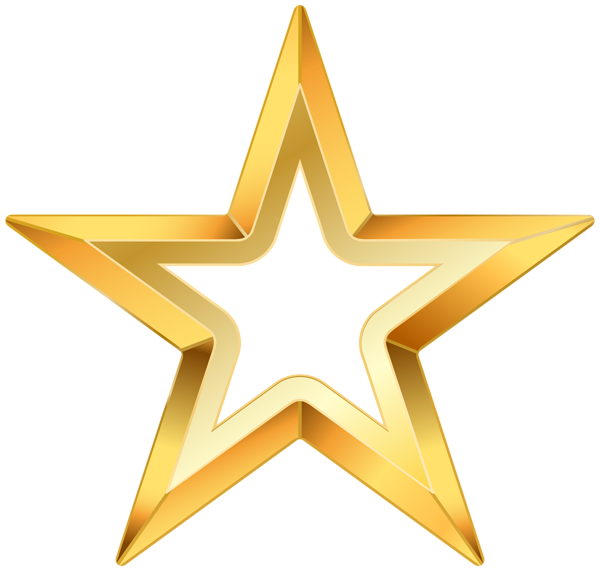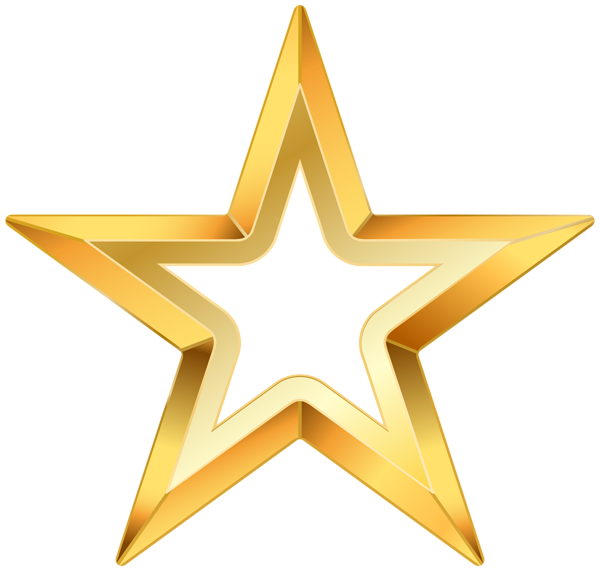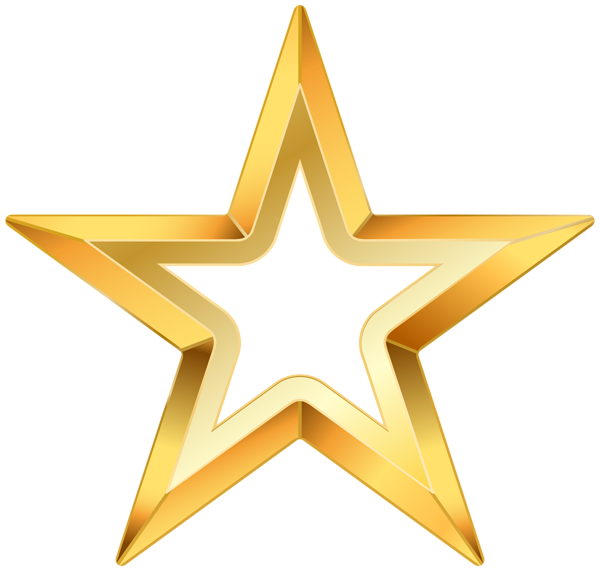 &nbsp I was stunned by her beauty, and such a great model to work with, full of positive vibes and easy to work with , great banter , very chill and took direction very well , would love to work with again
&nbsp Reviewed by :
&nbsp Andrei
Mon 30th May 22
Donabate Beach Shoot,Donabate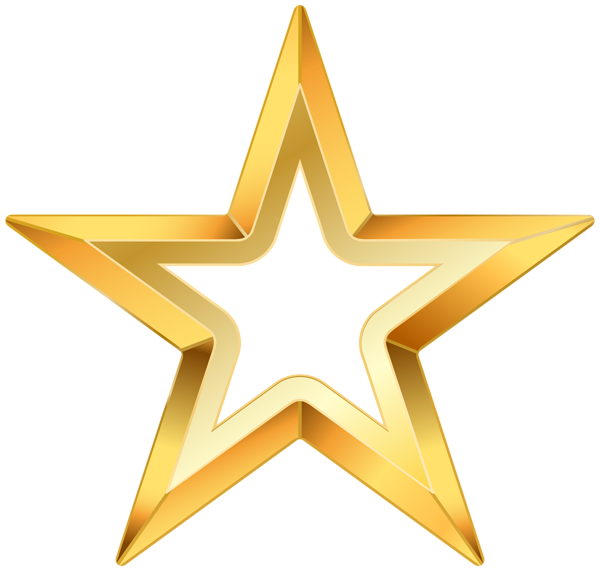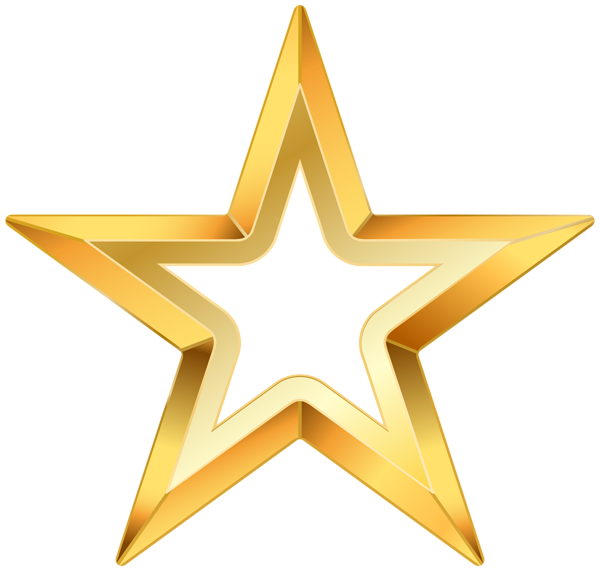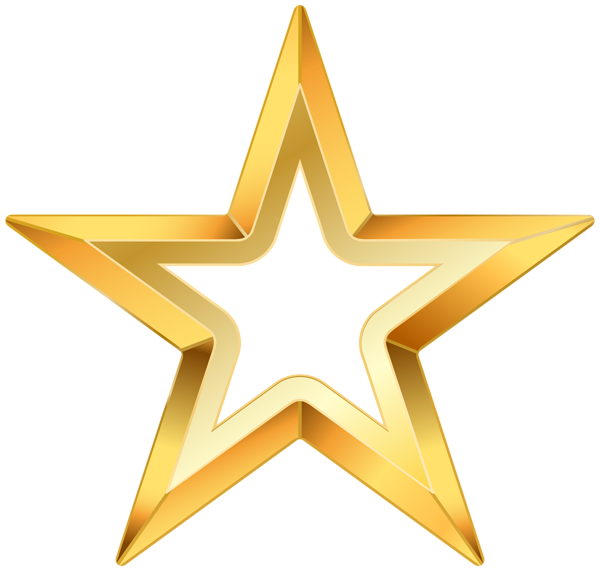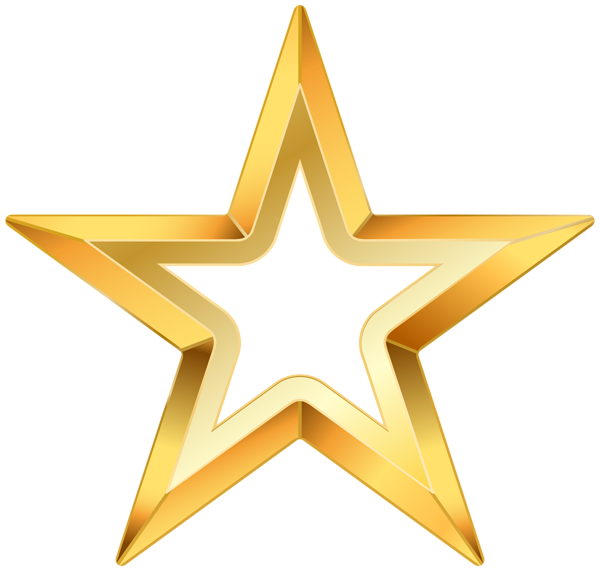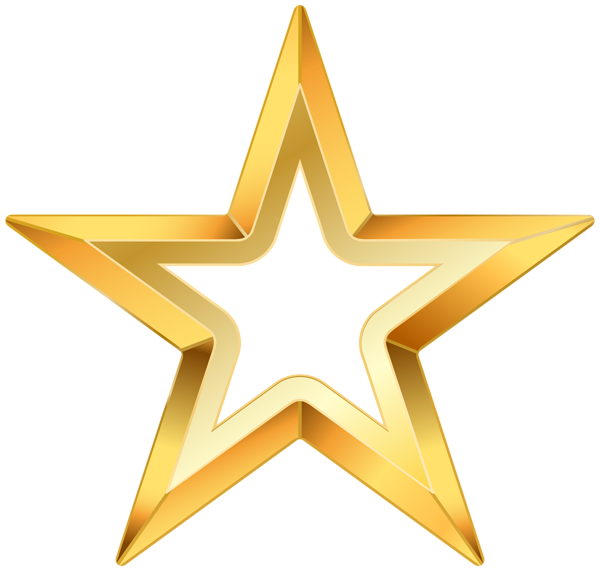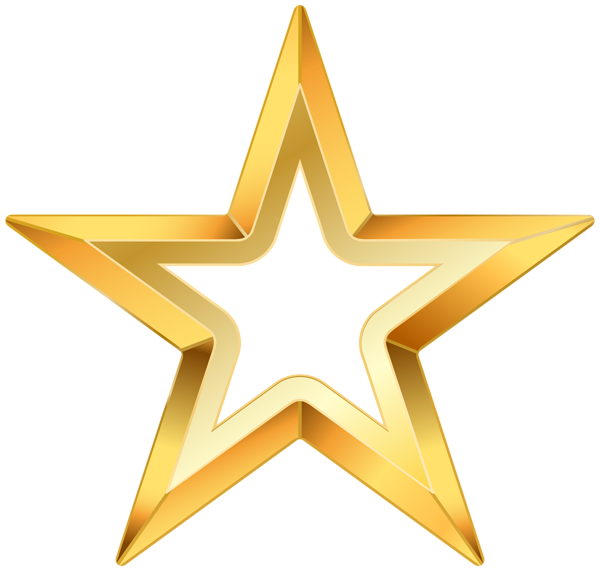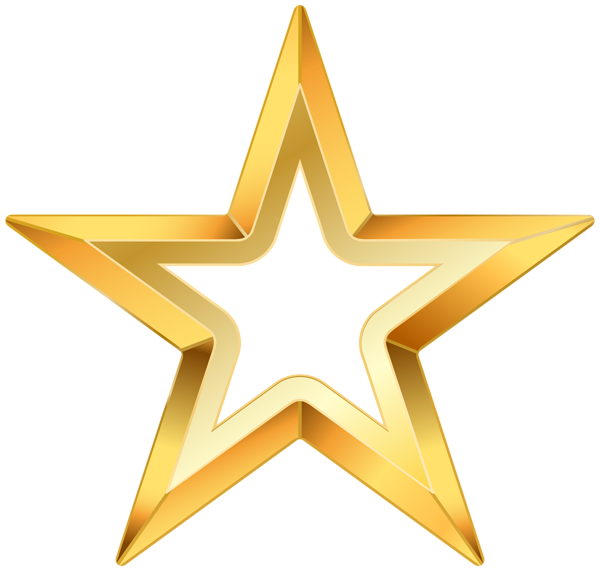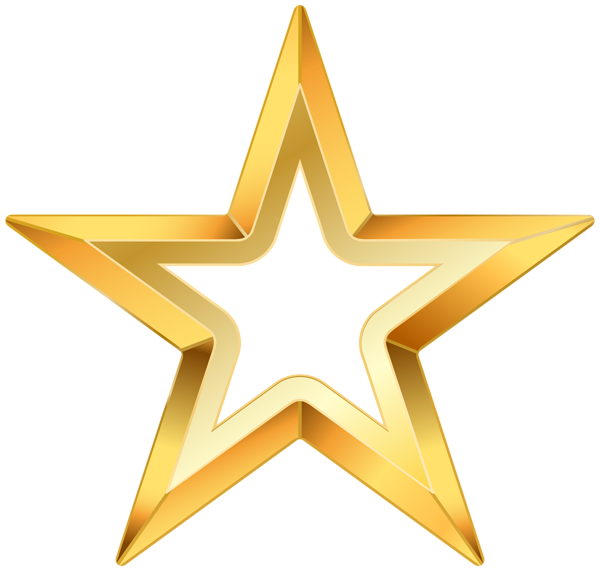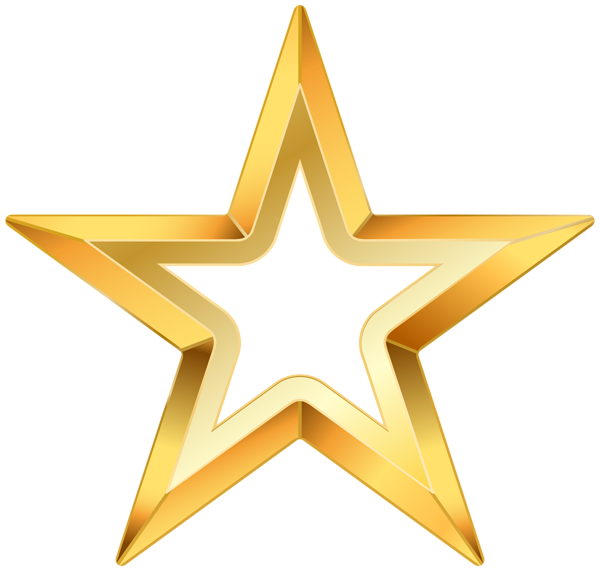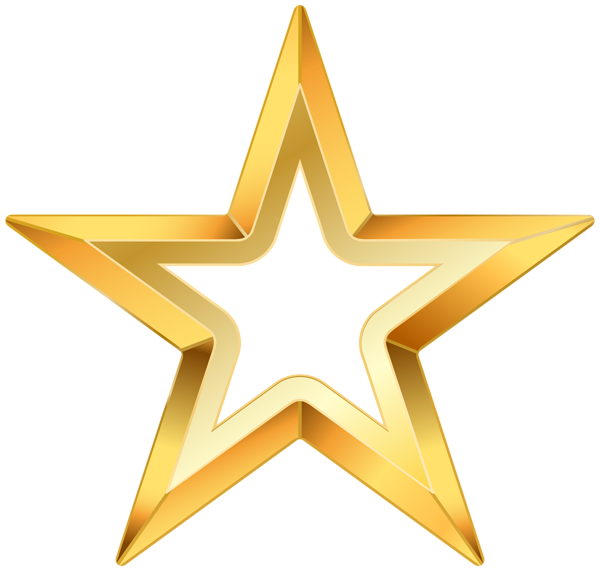 &nbsp Great to work with Heather, very friendly and open of suggestions. She also know how to work with the camera very naturally. Well done heather. Hopefully we can work again some time. Thank you
&nbsp Reviewed by :
&nbsp Jeet
Sun 29th May 22
Donabate Beach Shoot,Donabate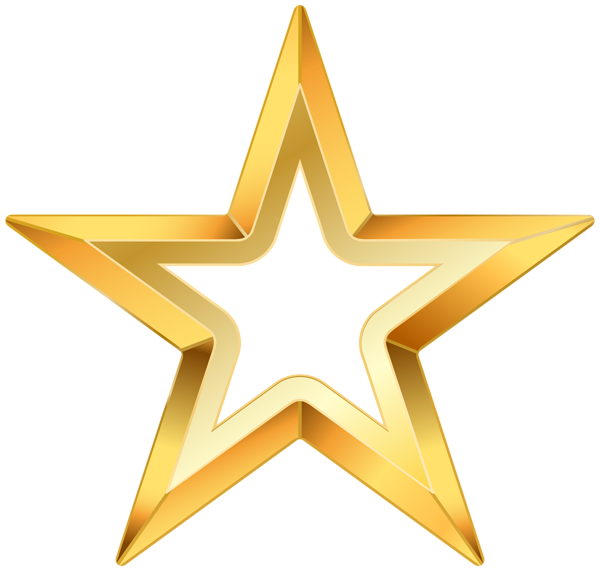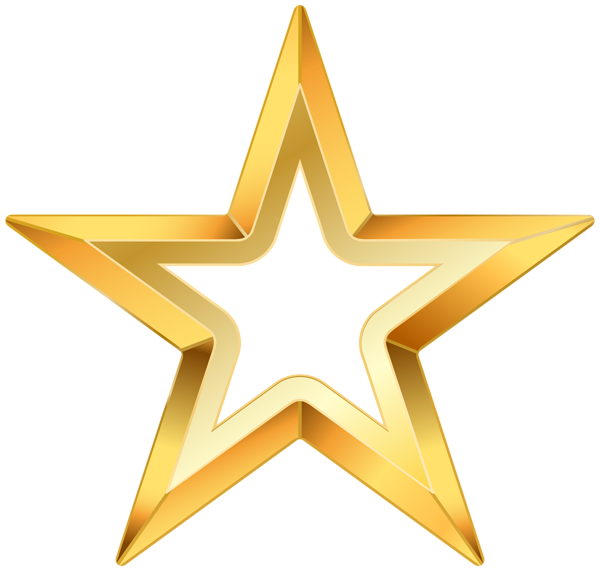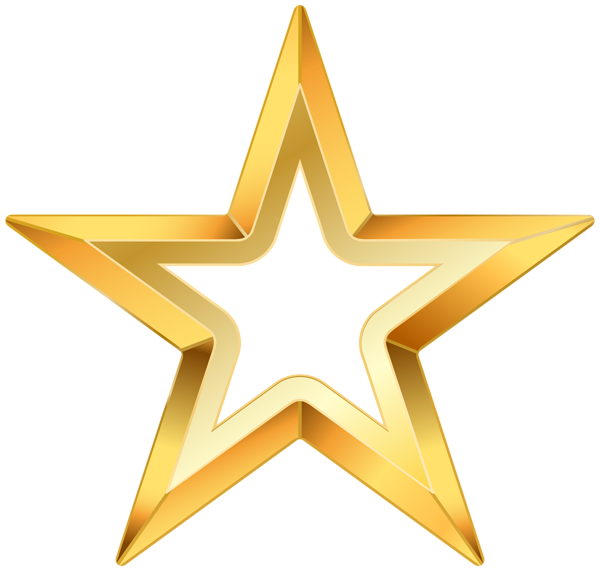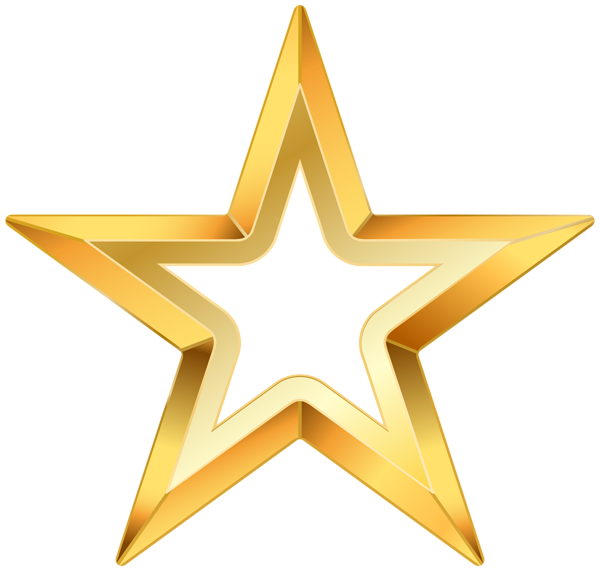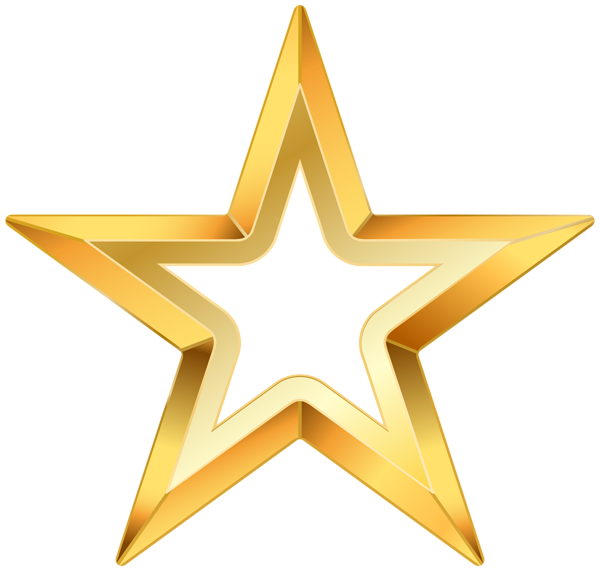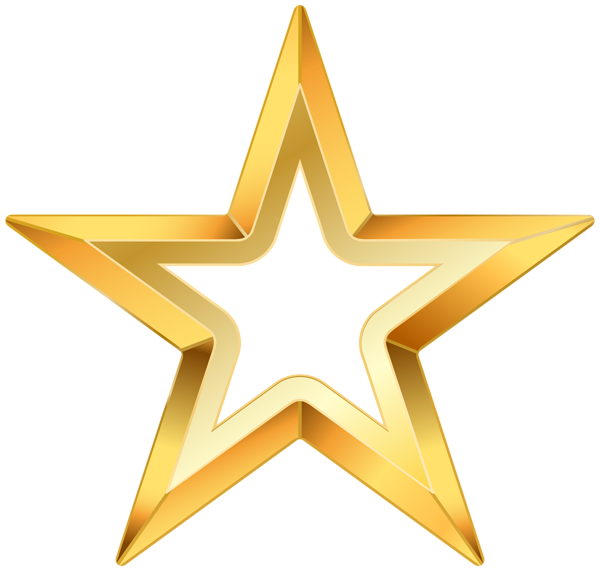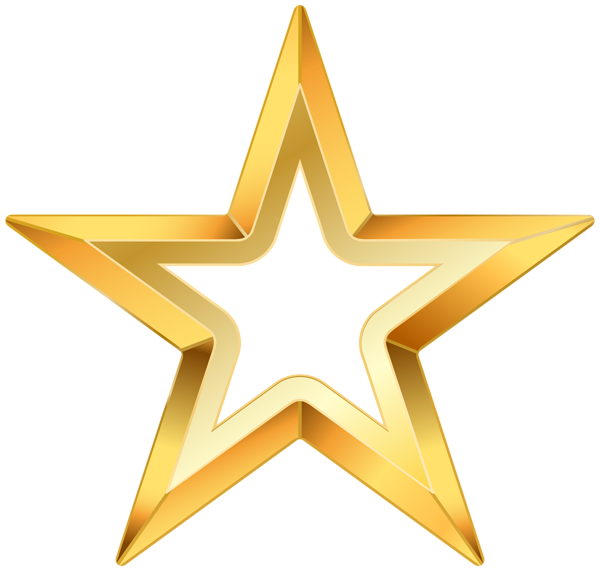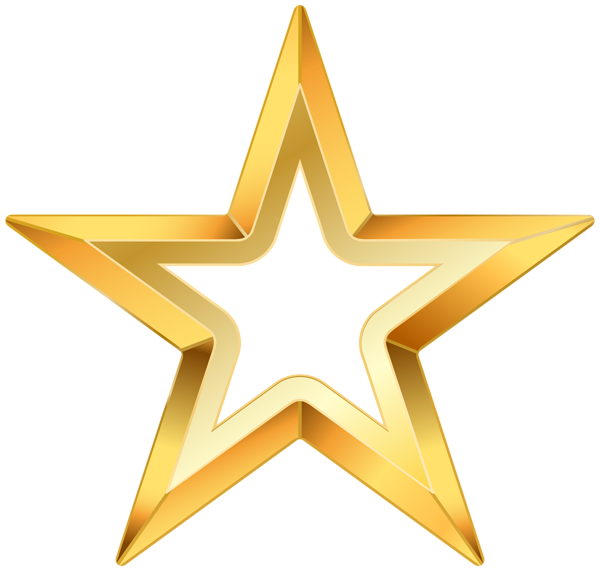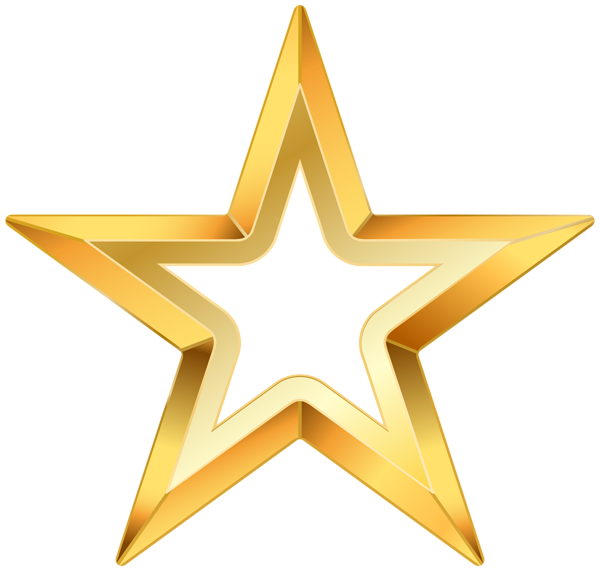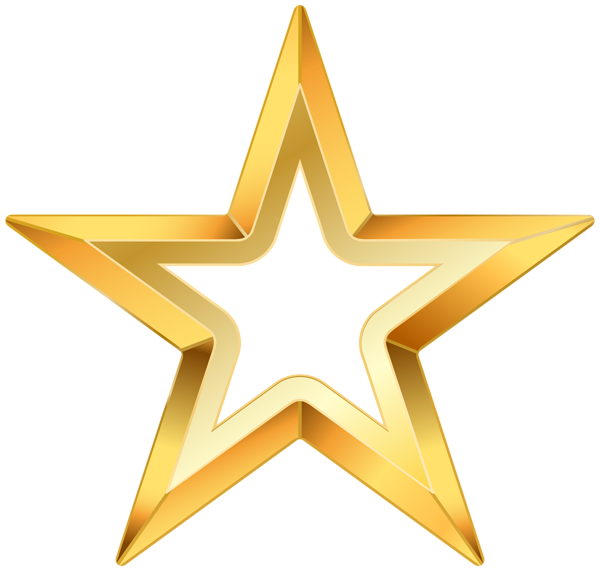 &nbsp Heather is a very down to earth person. She is super cool to chat with and camera friendly. She is easy to work with and I really enjoyed working with her and in future I would love to work with her.
&nbsp Reviewed by :
&nbsp Taz
Sun 29th May 22
Donabate Beach Shoot,Donabate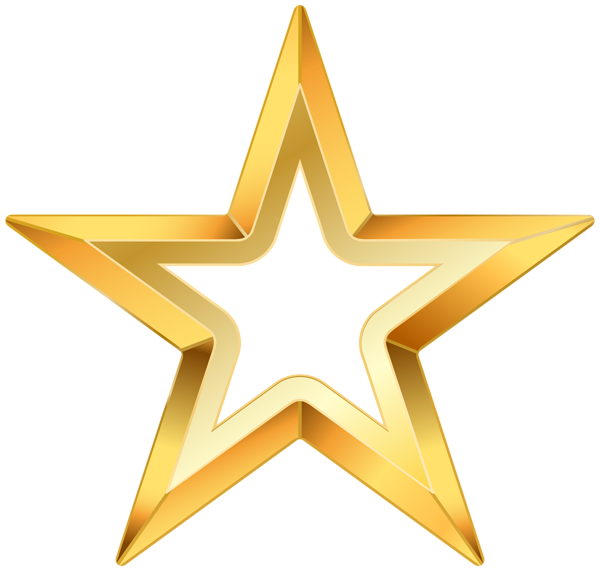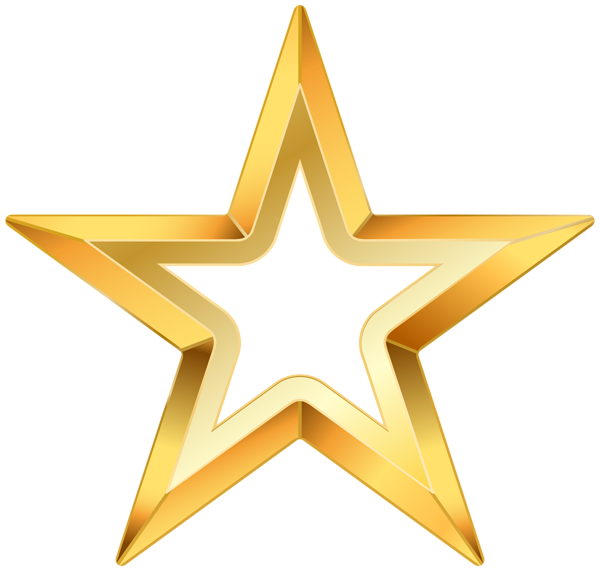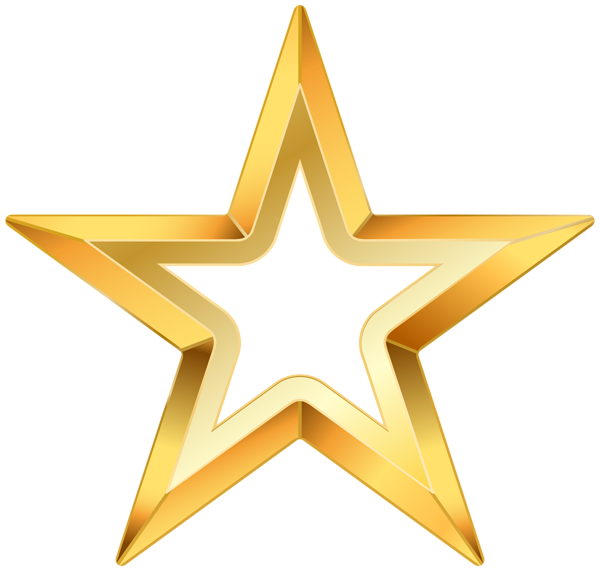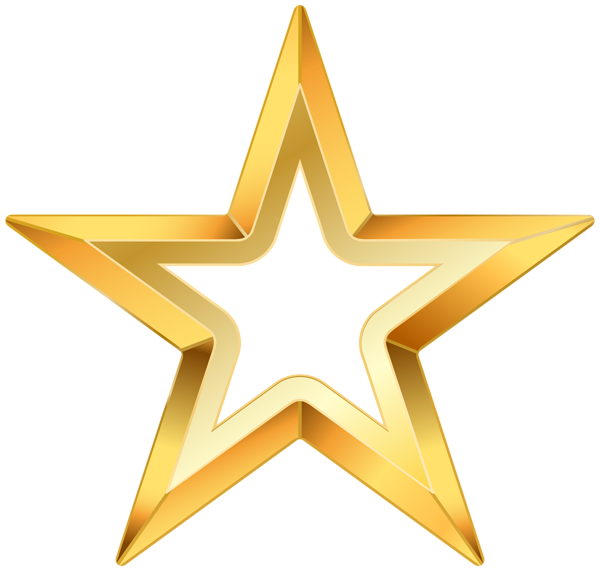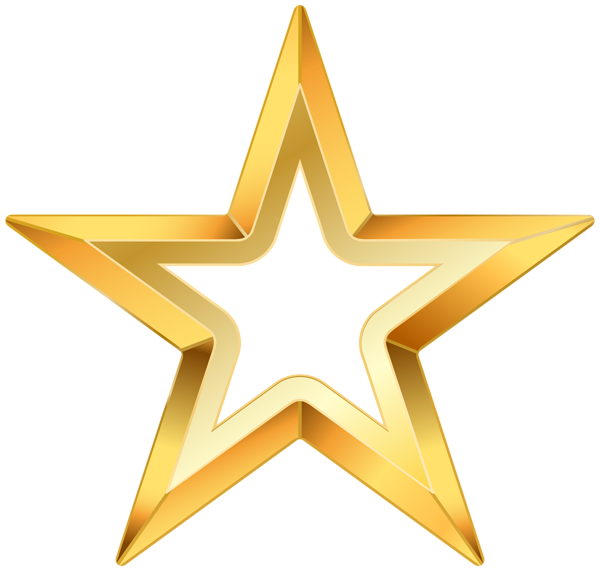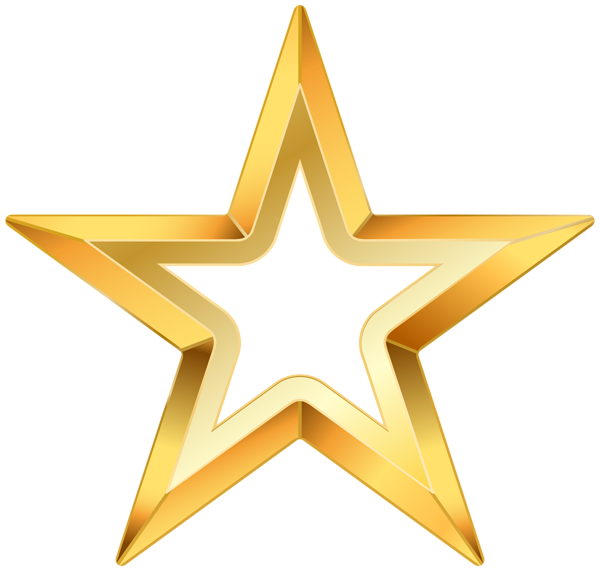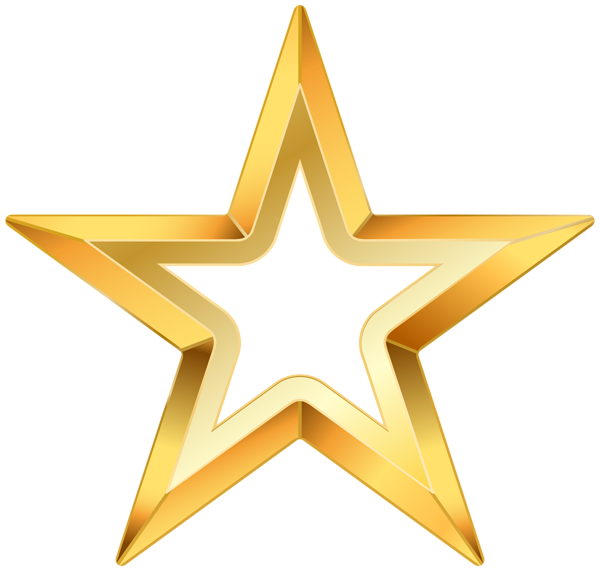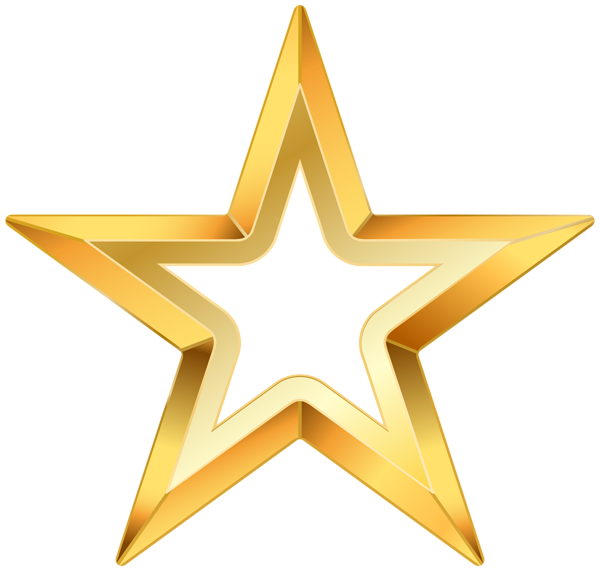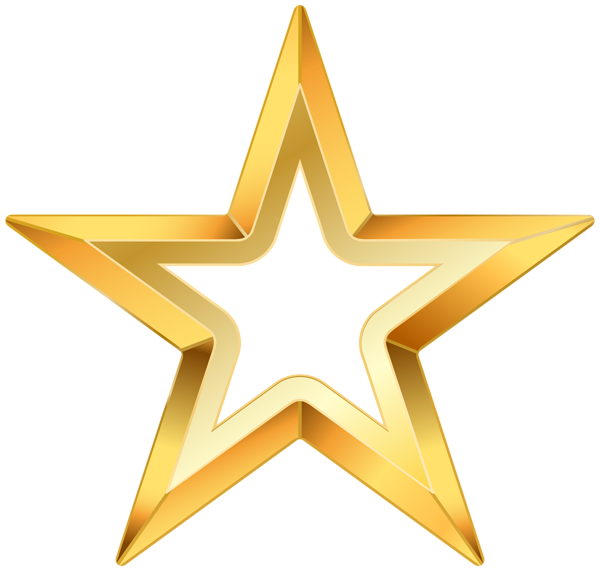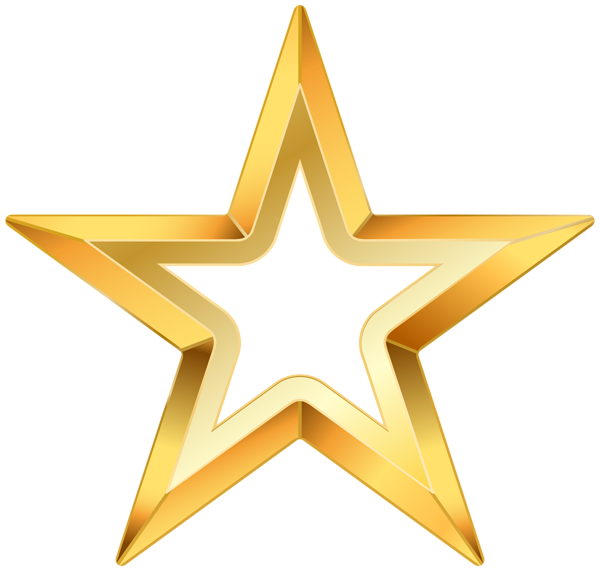 &nbsp Heather was so sweet. Such a pretty look and so down to earth when we spoke. It was a total pleasure to be in her company and she listened to instruction very well any also adjusted herself without instruction very well. Id definitely shoot with her again.